Fanlawnaments...Your favorite team's logo in a bright 3D yard sign! 
Welcome to fanlawnaments, unique and colorful lawn ornaments in 3D of your favorite college sports team. A great gift for birthdays, graduations, alumni reunions, and more!
Cheer your team and let the neighborhood know you are the #1 fan! #youryardyourteam
100% Satisfaction GUARANTEE • 30-Day Hassle-Free Return Policy
Shop Now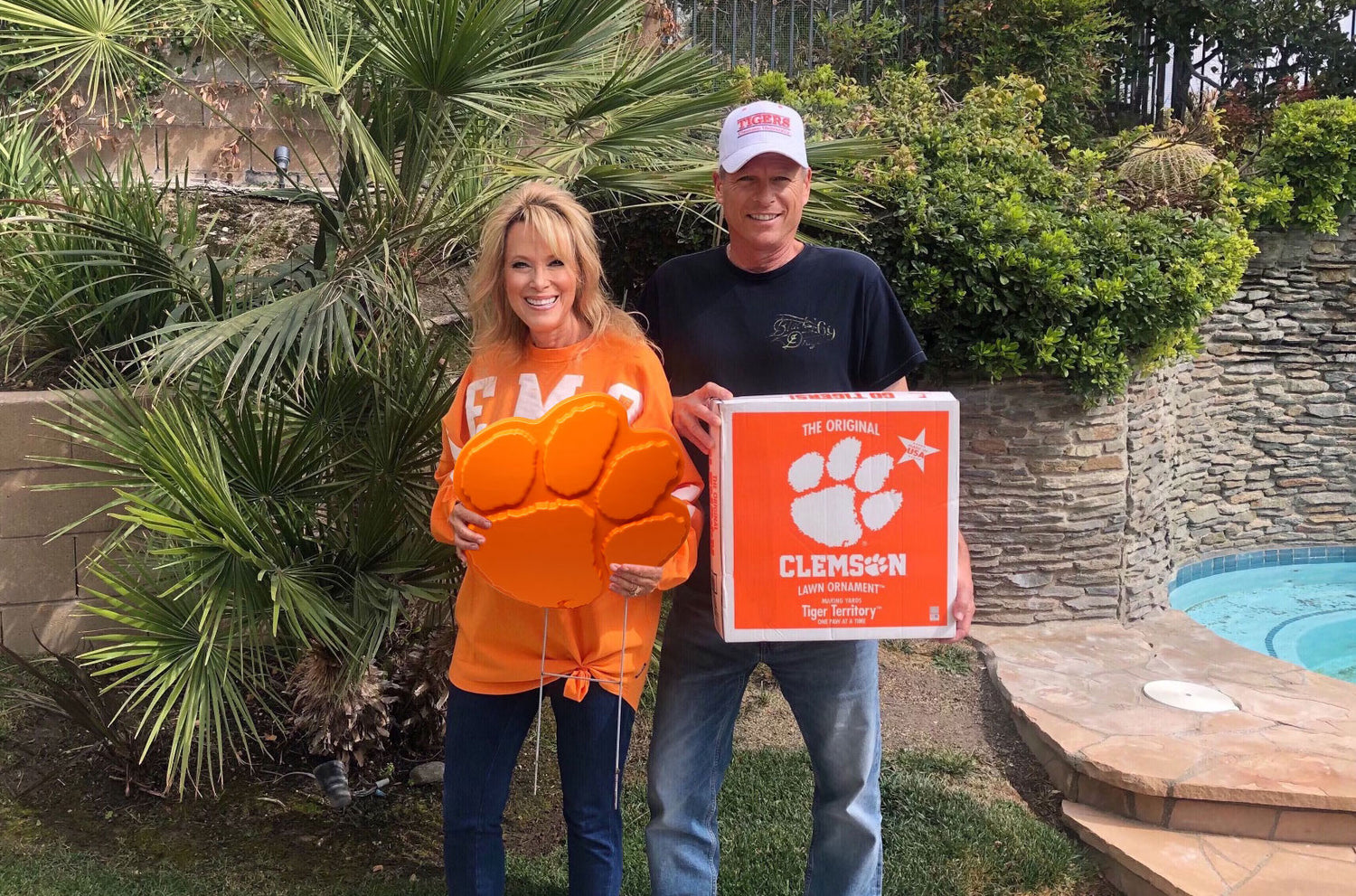 Make Your Lawn Tiger Territory!
The Original Clemson Lawn Ornament is the perfect gift for Clemson University Alumni and Tiger Sports Fans!
Buy Now
Check This Out
The Original Alabama Crimson Tide Lawn Ornament

Crimson Tide sure does stand out in a fall foliage arrangement! These beauties are not just for sticking in the yard. Accessorize your landscaping!

The Original Clemson Lawn Ornament

Talk about bright! Help us make yards Tiger Territory one yard at a time!

Supplies Are In

Looking for a "unicorn of a present" for your Alabama or Clemson fan? Well, we have the stock and are ready to hook you up!